Quality, Trust, and Integrity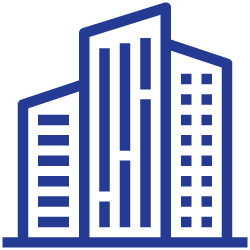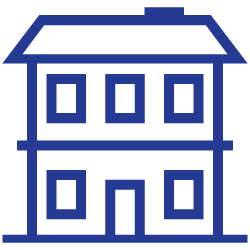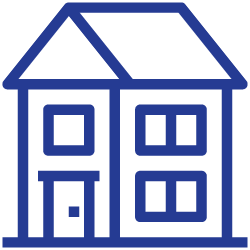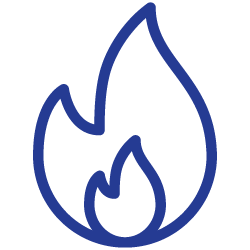 We have more than 40 years of experience
All Finishes LLC is dedicated to providing the highest quality service and care for all your multi-family, residential, and commercial painting and repaint projects. We are a fully licensed and insured painter, bringing together the best products, the newest technologies, and the most experienced applicators to ensure high quality work and long-lasting results. Combining these capabilities, All Finishes can handle the most demanding coatings, drywall, and cleaning projects.
We Are Ready To Serve You

We had a great experience with Albert and would strongly recommend him to everyone. We plan to use him in the future as the need arises.
– Joan F in Florence