Quality, Trust, and Intergrity.
All Finishes LLC focuses on multifamily new construction painting and multifamily/commercial repaints. Our company is a fully licensed and insured painter, bringing together the best products, the newest technologies, and the most experienced applicators to ensure high-quality work and long-lasting results. Combining these capabilities, All Finishes can handle the most demanding multifamily and commercial projects.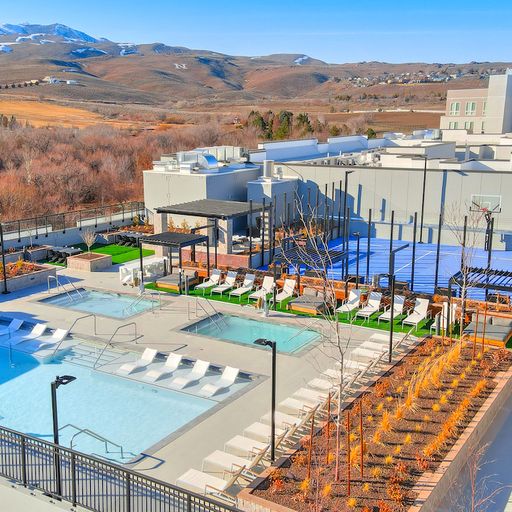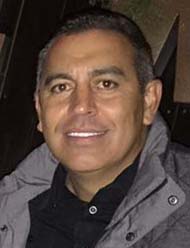 ALBERT LOERA, PRESIDENT
The Founder/President, Albert Loera, started All Finishes LLC in 2018 after retiring from a successful career on the supplier side of the business. Albert's background in the painting industry goes back to his childhood where his father worked in the construction/painting industry for 40 years.
After graduating from New Mexico State University, Albert began working with the Sherwin-Williams Paint Company in the Management Training Program in 1999. During his 19-year career at Sherwin-Williams, he was promoted to numerous positions including Assistant Manager, Store Manager, Multifamily/Commercial Sales Rep, Commercial Branch Manager, Sales Manager, City Manager and Metro District Manager. ​
Albert has extensive product knowledge and experience in the multifamily, commercial and industrial coatings applications. He has personally specified products and sold paint jobs to professional contractors for over 50,000 multifamily new construction units, 20,000 new homes, 100 schools and a minimum 10 million square feet of industrial/roof coating projects. His experience includes training contractors on product knowledge, application, and troubleshooting. Being bilingual in English and Spanish has made Albert an effective communicator from the field level to management.